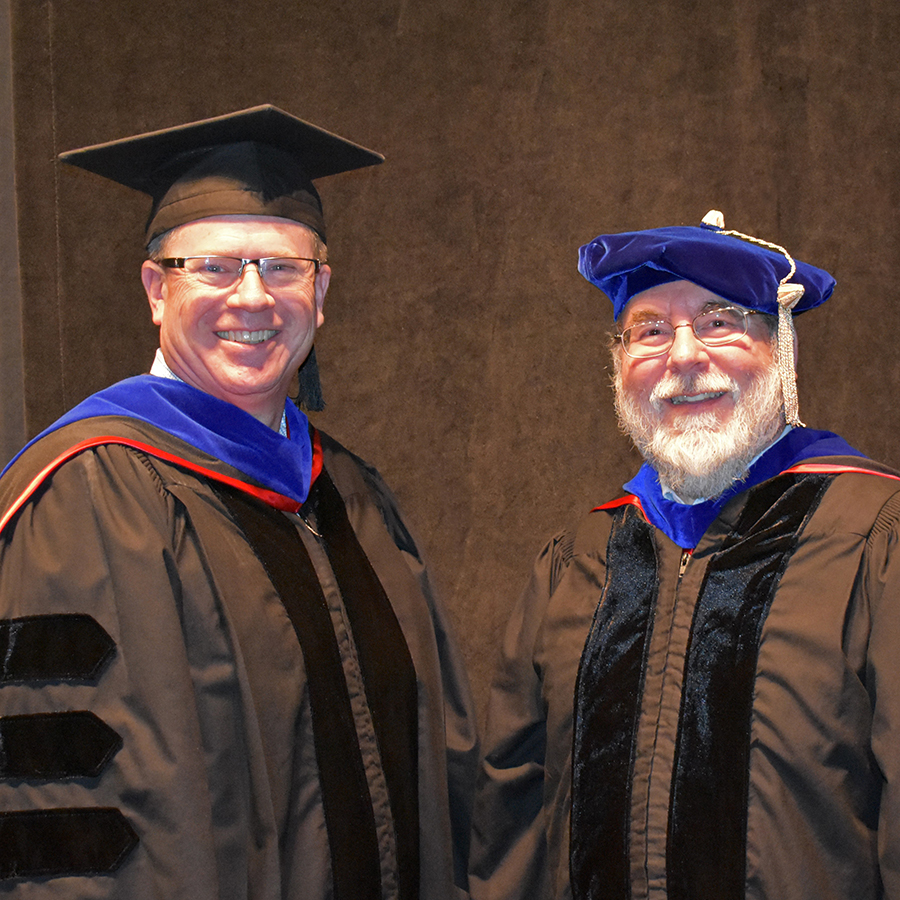 The Department of Chemistry held their class of 2018 convocation ceremony on Sunday, May 13, at the Krannert Center for the Performing Arts. ACS President Peter Dorhout (BS, '85) was the convocation speaker.
The Department conferred 25 Bachelor of Science in Chemistry, 134 Bachelor of Science in Liberal Arts & Sciences, 15 Master of Science in Chemistry, one Master of Science in the Teaching of Chemistry, and 53 Doctor of Philosophy in Chemistry degrees.
The Department held a reception in the Illini Union for all graduates and their families and friends.